Rend Lake Conservancy District
The Rend Lake Conservancy District is a multi-county regional government organized under the Illinois River Conservancy Act. It is governed by a seven member board of trustees.  The district manages many utility and government functions around the lake including:
Water Conservation
Water Treatment and Distribution
Wastewater Collection and Treatment
Recreation 
Land Management
Tourism
Economic Development

Immerse yourself in a diverse range of activities such as golfing, boating, camping, and much more. Additionally, we are proud to serve as the main water and sewer district for our region. Contact us for more information.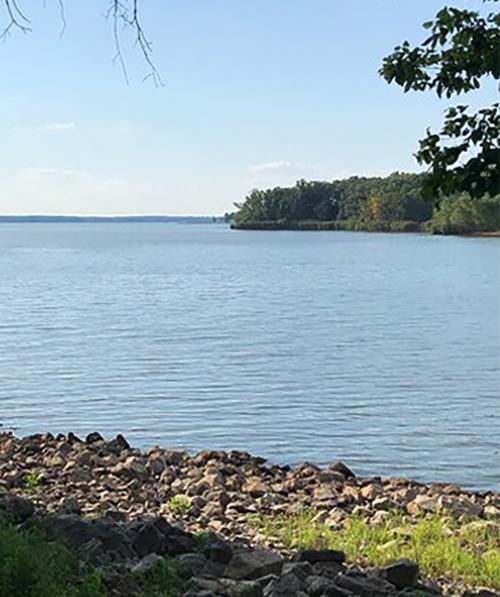 REND LAKE CONSERVANCY DISTRICT
Water conservation is a top priority at Rend Lake Conservancy District, as we recognize the vital importance of preserving this precious resource for current and future generations. Through various initiatives and practices, we strive to promote responsible water usage and sustainable management within the district.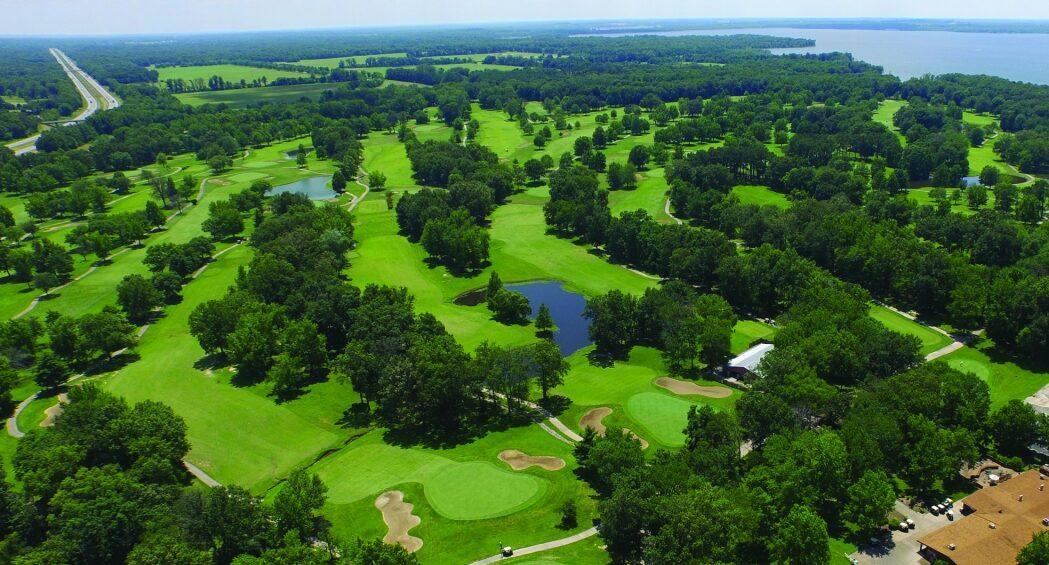 Rend Lake provides a multitude of recreational activities, from boating and fishing to hiking, biking, golfing, and wildlife observation, ensuring there is something for everyone to enjoy amidst the natural beauty of the area.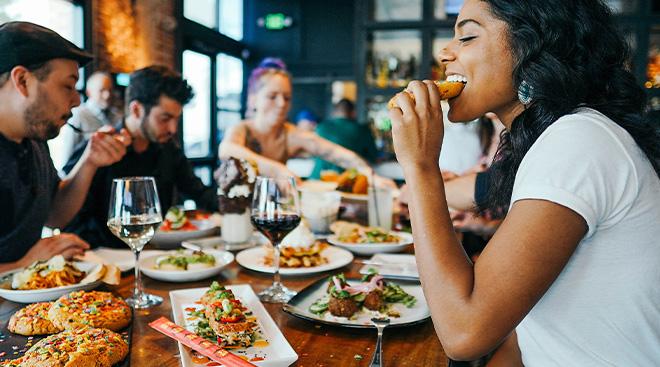 Rend Lake and its surrounding region offer a delightful combination of restaurants and wineries, allowing visitors to indulge in both delicious cuisine and exquisite local wines, creating a perfect culinary experience amidst the natural beauty of Southern Illinois.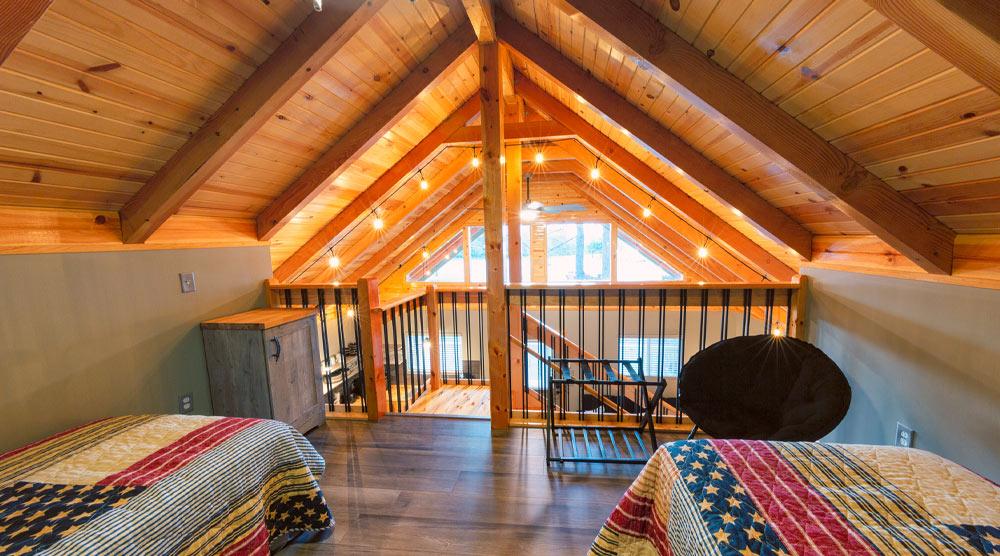 Staying at Rend Lake's comfortable lodging, picturesque campgrounds, and scenic picnic areas ensures a memorable and immersive experience, allowing visitors to fully embrace the natural beauty and recreational opportunities that the lake has to offer.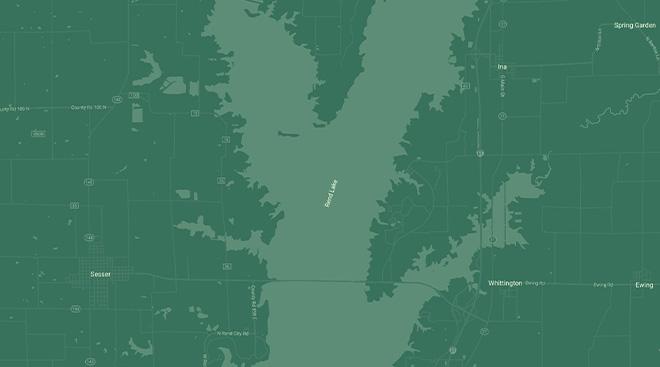 The Rend Lake map provides a comprehensive guide, highlighting the various recreational facilities, trails, points of interest, and amenities available, ensuring visitors can navigate and make the most of their time exploring the expansive and diverse offerings of Rend Lake.
REND LAKE CONSERVANCY DISTRICT
Inter-City Water is comprised of a 27 mgd water plant, located at 11228 Marcum Branch Road adjacent to Rend Lake, and over 200 miles of distribution system reaching into 7 counties of southern Illinois. 
At our organization, we ensure equal opportunities for all individuals seeking employment.