Rend Lake and its surrounding region offer a delightful combination of restaurants and wineries, allowing visitors to indulge in both delicious cuisine and exquisite local wines, creating a perfect culinary experience amidst the natural beauty of Southern Illinois.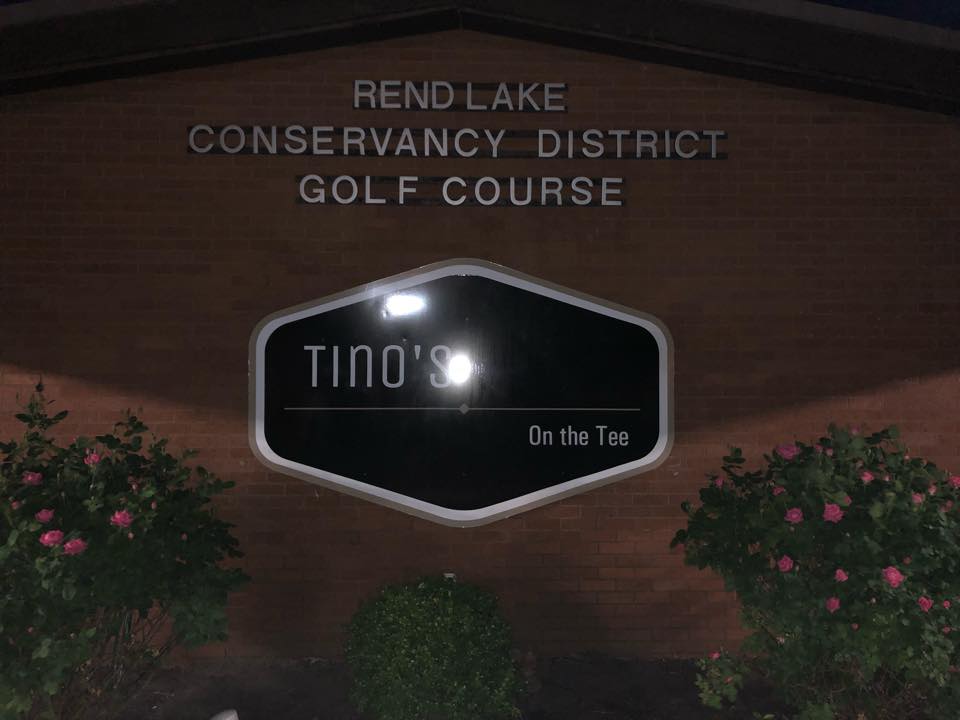 Restaurant at the Rend Lake Golf Complex
Tino's on the Tee located at the Rend Lake Golf Complex is a full-service restaurant and sports bar. Enjoy freshly made dishes and specials that are sure to satisfy after a good…. or bad.. round of golf.