Situated by Illinois' second-largest lake, the Rend Lake Golf Complex is a premier destination hot spot. With diverse activities like golfing, fishing, camping, cozy cabin stays, and delightful dining options. It offers an all-encompassing experience for visitors seeking a picturesque getaway. Whether you seek adventure or tranquility, this complex provides an unrivaled choice for unforgettable moments by the pristine waters of Rend Lake.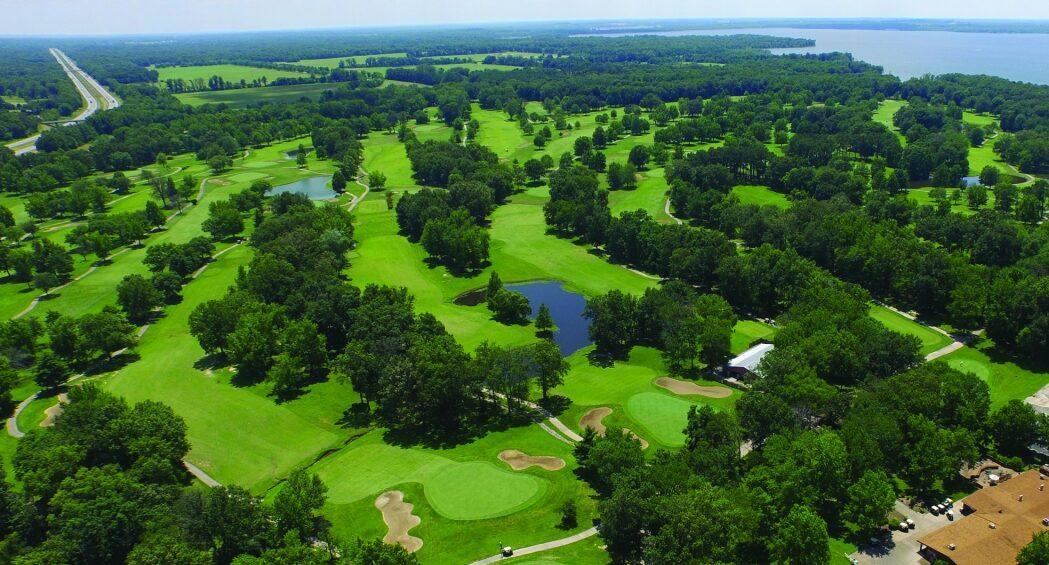 Rend Lake provides a multitude of recreational activities, from boating and fishing to hiking, biking, golfing, and wildlife observation, ensuring there is something for everyone to enjoy amidst the natural beauty of the area.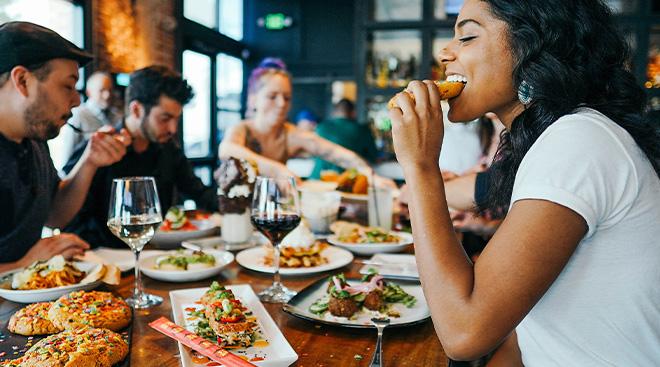 Rend Lake and its surrounding region offer a delightful combination of restaurants and wineries, allowing visitors to indulge in both delicious cuisine and exquisite local wines, creating a perfect culinary experience amidst the natural beauty of Southern Illinois.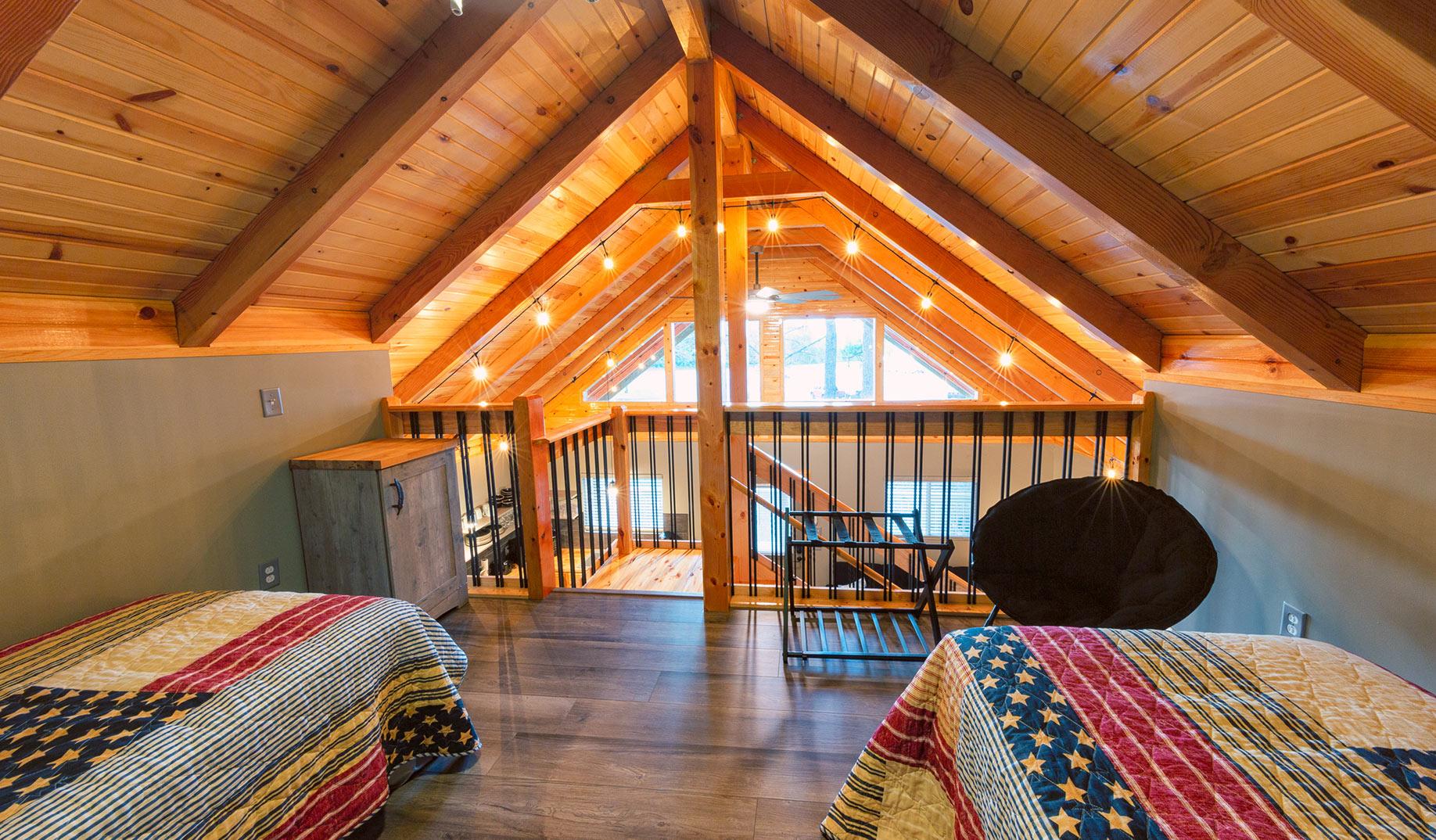 Staying at Rend Lake's comfortable lodging, picturesque campgrounds, and scenic picnic areas ensures a memorable and immersive experience, allowing visitors to fully embrace the natural beauty and recreational opportunities that the lake has to offer.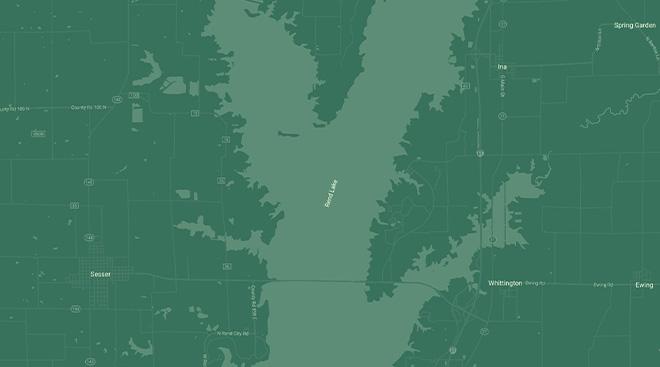 The Rend Lake map provides a comprehensive guide, highlighting the various recreational facilities, trails, points of interest, and amenities available, ensuring visitors can navigate and make the most of their time exploring the expansive and diverse offerings of Rend Lake.