Rend Lake provides a multitude of recreational activities, from boating and fishing to hiking, biking, golfing, and wildlife observation, ensuring there is something for everyone to enjoy amidst the natural beauty of the area.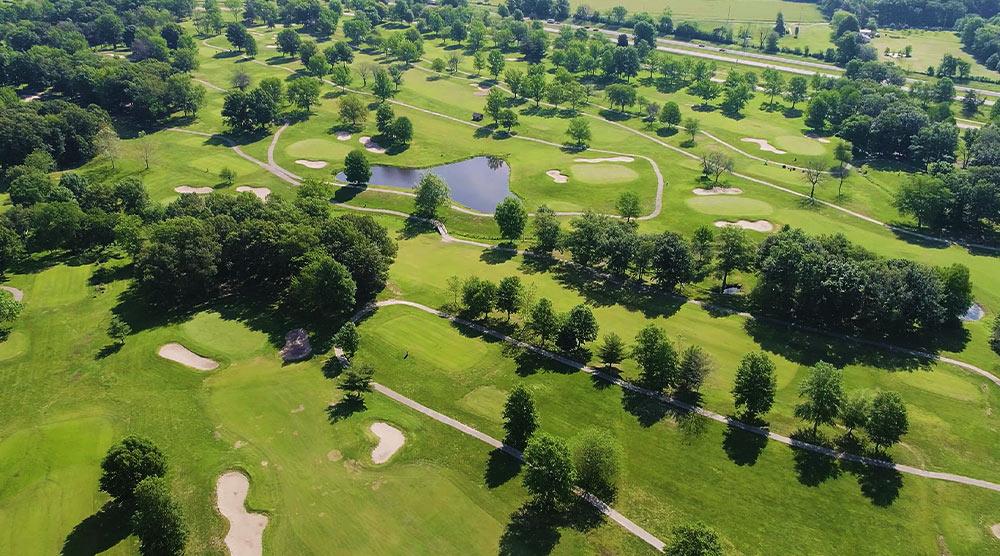 Rend Lake Golf Course presents golfers with a picturesque and challenging 27-hole layout, combining scenic beauty with well-maintained fairways and greens, making it a premier destination for golf enthusiasts of all skill levels.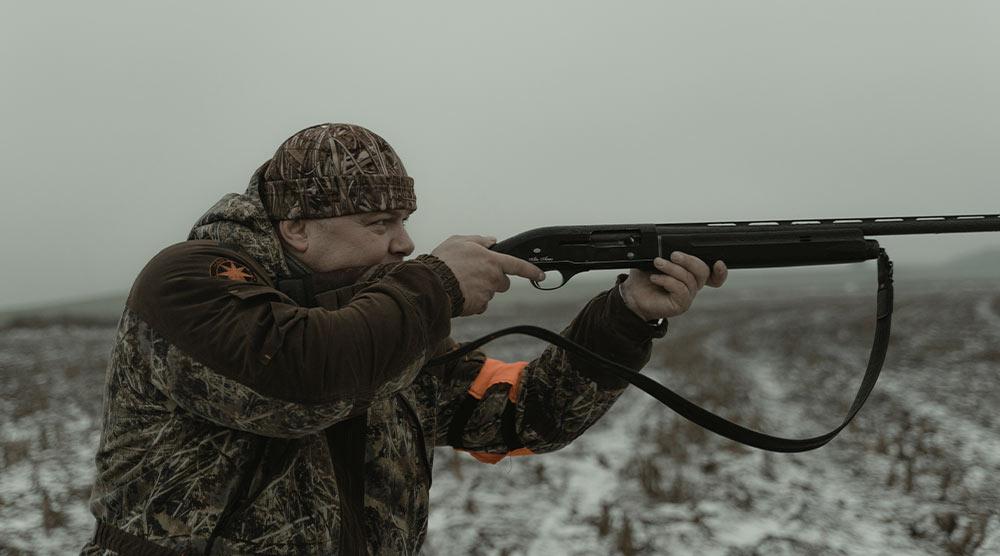 The Rend Lake Shooting Complex provides a diverse range of shooting options, including trap, skeet, 5-stand, and sporting clays, catering to shooting enthusiasts of all levels.