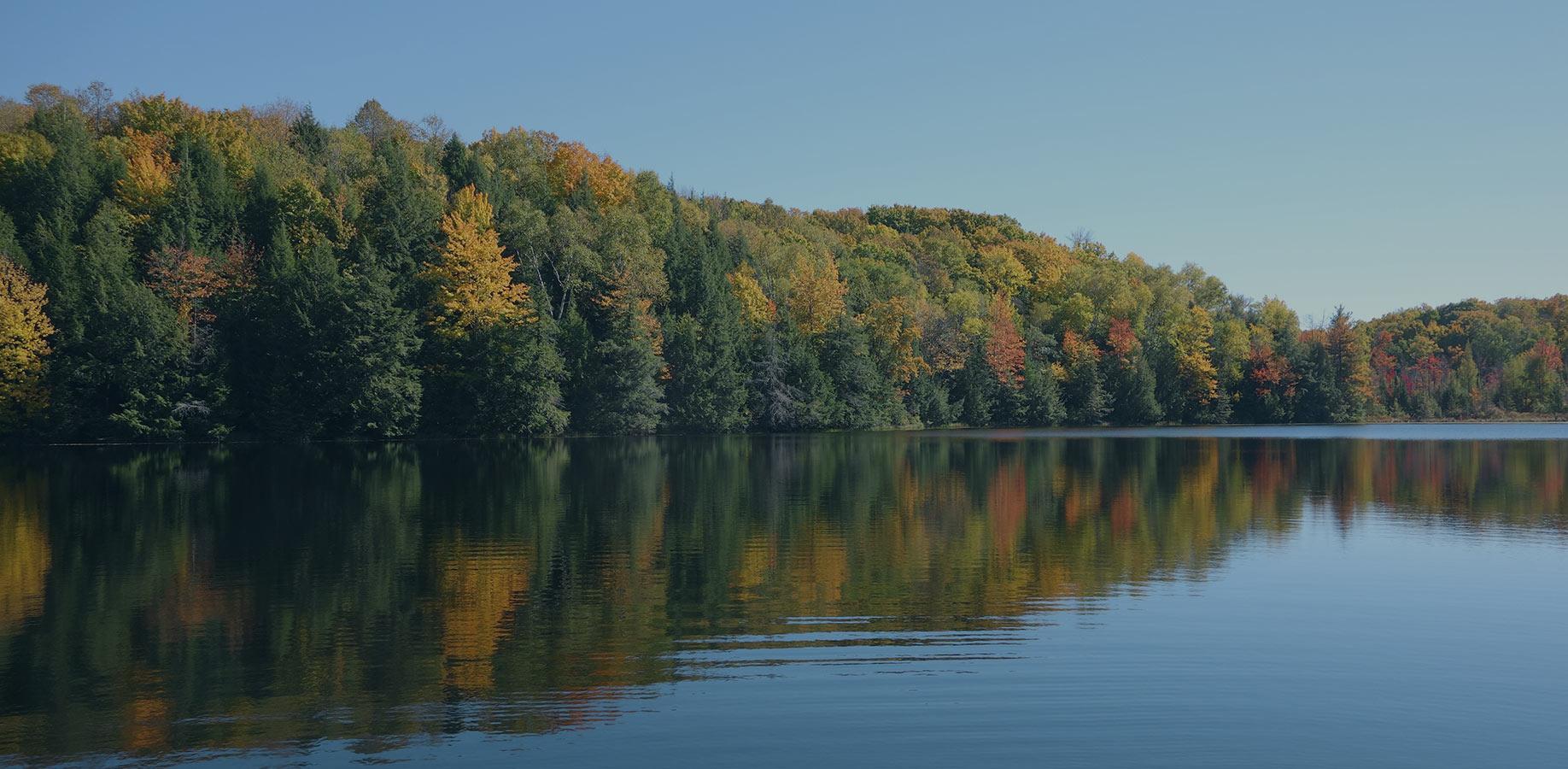 Inter-City Water
Inter-City Water is comprised of a 27 mgd water plant, located at 11228 Marcum Branch Road adjacent to Rend Lake, and has a distribution system reaching into seven counties of southern Illinois.  Thirty-five towns and water districts purchase wholesale water for distribution to their customers.  Another twelve hundred retail customers also receive their water from Inter-City Water. 
Rend Lake, the raw water supply for Inter-City Water, is the second largest man made lake in Illinois with 18,700 acres of surface area and 162 miles of shoreline.  An additional 21,000 acres of protected land surrounding the lake is managed by three government entities, Rend Lake Conservancy District, the US Army Corps of Engineers, and the Illinois Department of Natural Resources, all of which were instrumental in the construction of the lake in the late 1960's.
Anthony Furlow became the Water Superintendent in July 2019.  Prior to being Water Superintendent, Furlow was the Assistant Superintendent since October 2012 and was Lab Operator for Inter-City Water for seven years prior to becoming the Assistant Superintendent.  He holds a Class A water operators license.